Staff
Main Content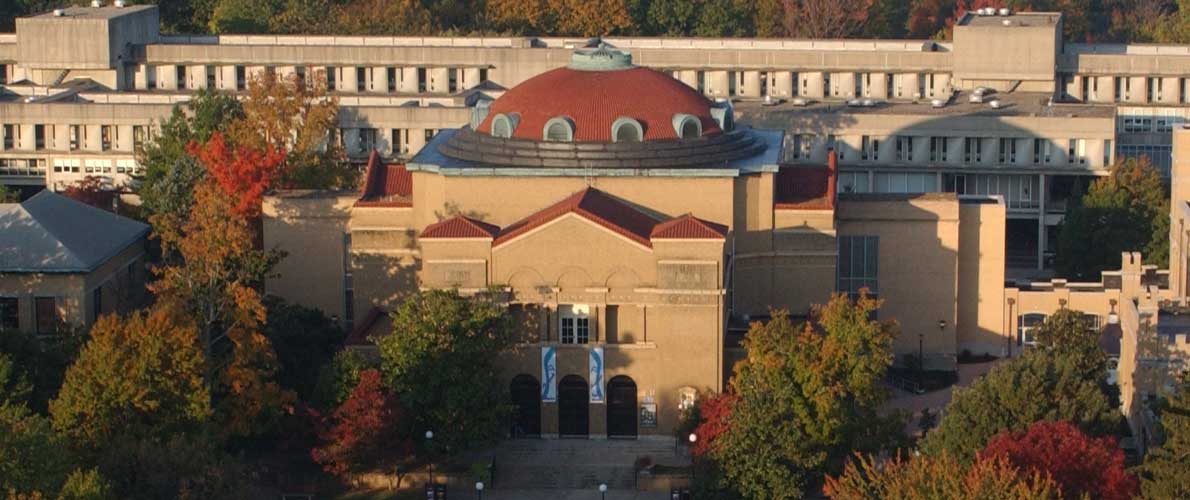 Todd Bryson, Interim Associate Chancellor for Diversity
Todd Bryson was appointed as the interim associate chancellor for diversity effective January 8, 2018.  Bryson, of Carbondale, is an alumnus of SIU and has served in a number of roles at the university, including positions largely focusing on diversity and student success, during the past decade.
Bryson earned his master's degree in recreation management at SIU in 2008.  His bachelor's degree in business management is from Eastern Illinois University in Charleston.
Bryson has been fulfilling a dual role at the university in recent years, serving as assistant director of diversity for University Housing since 2013 and as the director of the Student Multicultural Resource Center since 2016.  In these capacities, he has assisted with retention initiatives for at-risk students, coordinated the "Jump Start" program for first-generation college students, overseen planning of various cultural heritage/history month celebrations, overseen Living Learning Communities, and supervised and directed the Black Resource Center, LGBTQ Resource Center, Hispanic Latino Resource Center and Women's Resource Center.
Bryson has also collaborated with various other campus departments and units to enrich programs, opportunities and services to enhance student learning and success and handled numerous other tasks.
Currently the co-chair of the Chancellor's Diversity Council, Bryson has served on the council since 2016 and is also a member of the SIU President's Diversity Advisory Council.  He will continue to oversee the Multicultural Resource Center while he serves as interim associate chancellor for diversity.
Bryson previously served as assistant director of operations and facilities for SIU's Recreational Sports and Services. He has been heavily involved in SIU's campus activities and committees, serving as a member of Saluki Cares, staff adviser for the SIUC Special Olympics registered student organization, chair of the Judicial Review Board and much more.  He was also previously a board member for the Carbondale Boys and Girls Club.
Jennifer Howell
Carol Jackson
John Janecek