Staff
Main Content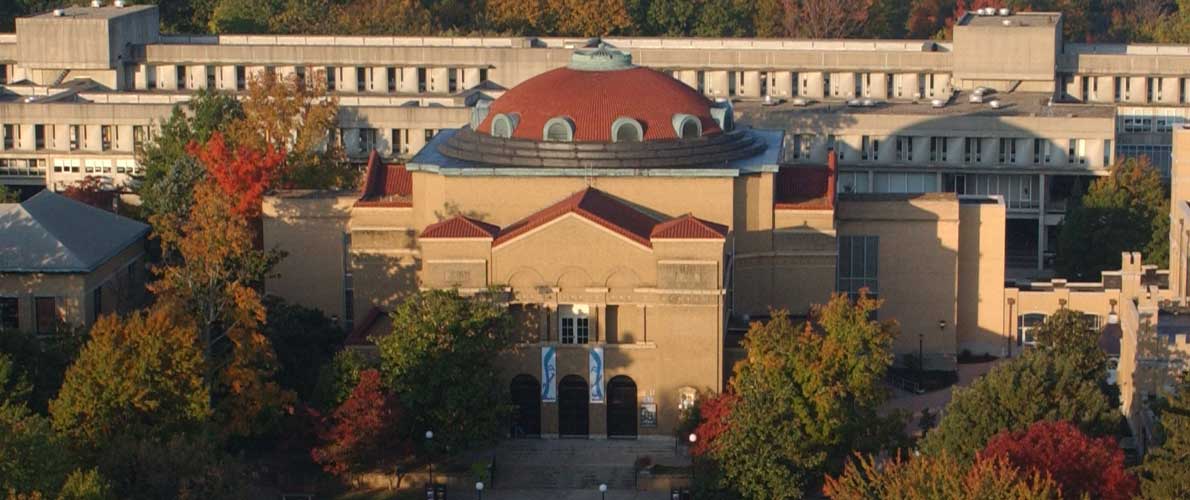 Elizabeth Lewin, Interim Associate Chancellor for Diversity
Elizabeth Lewin became the university's interim associate chancellor for diversity on Oct. 1, 2016.
A Carbondale native, she holds bachelor's and master's degrees from SIU Carbondale, as well as an educational specialist degree in education administration from SIU Edwardsville. She earned her doctorate from the University of Sarasota, Fla.
She was named as the first African American female superintendent of the Carbondale Elementary School District in 1995, retiring in 2005. Dr. Lewin then taught in SIU Carbondale's College of Education and Human Services for a number of years, preparing future school administrators.
Dr. Lewin also was Edwardsville's first African American school administrator, serving as assistant principal from 1988 to 1993, and then principal of Edwardsville High School from 1993 to 1995.
She has extensive experience with diversity and inclusivity. For example, in the Edwardsville school district, she resolved several race-related issues resulting from an annexation of a very rural community into the district.
When she became superintendent in Carbondale, Dr. Lewin started a program called Carbondale in Harmony that ran for two years. Southern Illinois Healthcare was a partner in that initiative.
Her extensive community involvement included serving on the Southern Illinois Healthcare Community Benefits Cultural Task Force from 1996 to 2008. Lewin also was a charter member of Leadership Carbondale, serving from 2002 to 2010.
Jennifer Howell
Carol Jackson
John Janecek